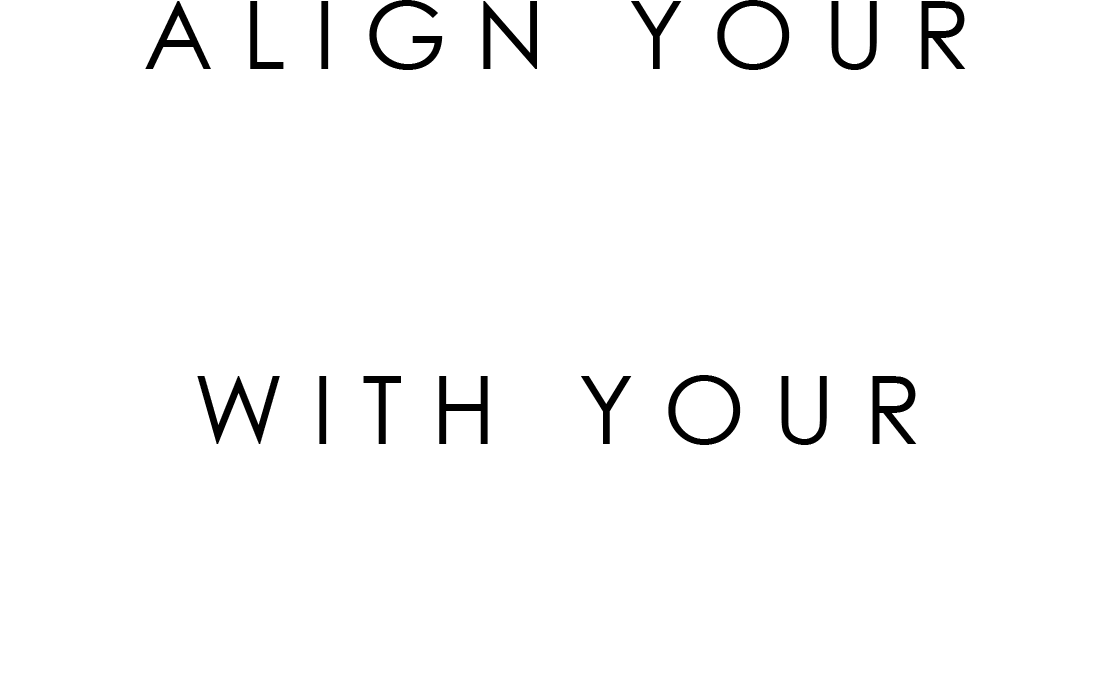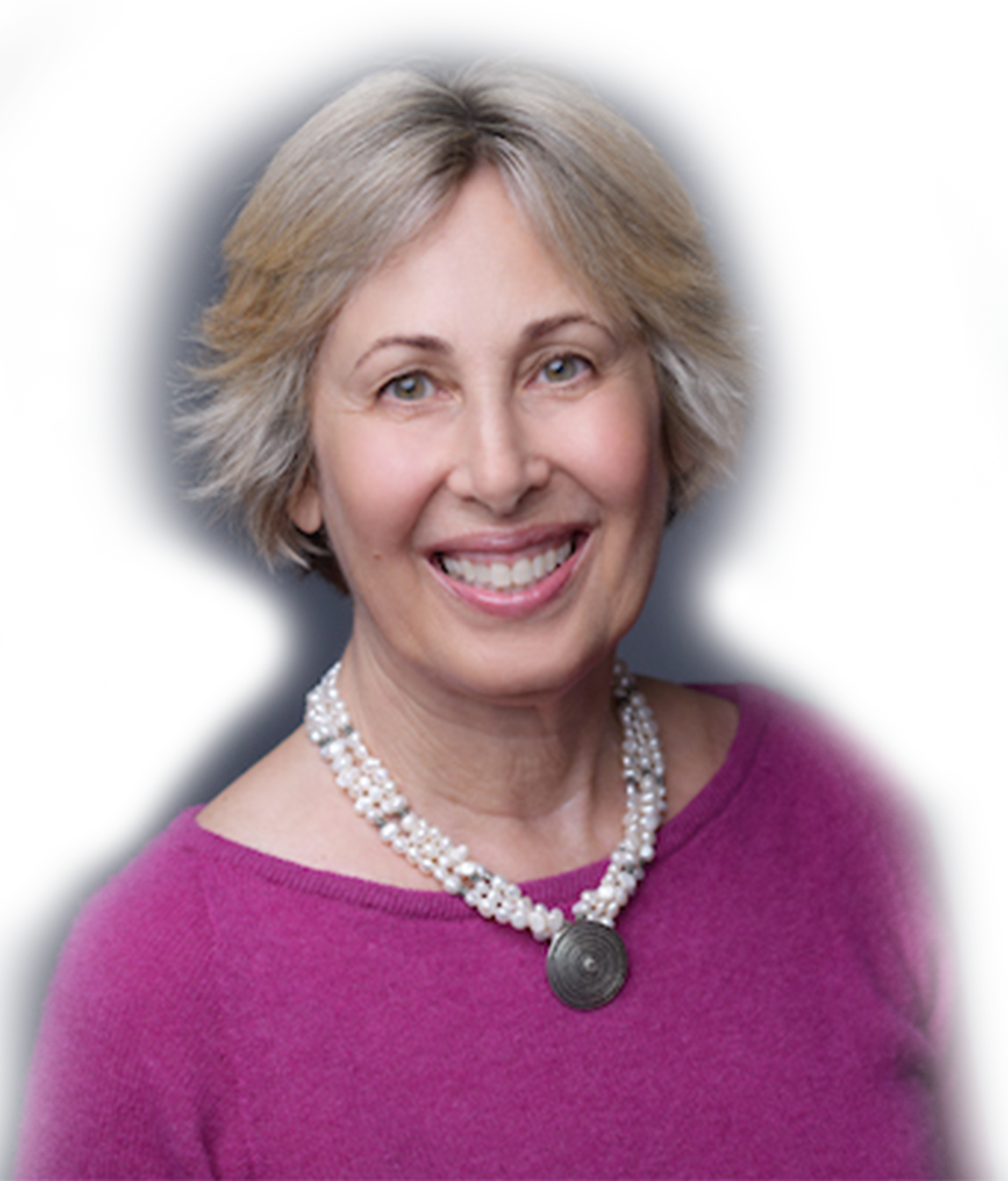 Gayle Van Gils teaches the power of mindfulness, a simple tool that disrupts distraction and allows you to regain focus and clarity. Imagine the possibilities if you could positively affect and create a culture that supports communication, collaboration, and creativity at work.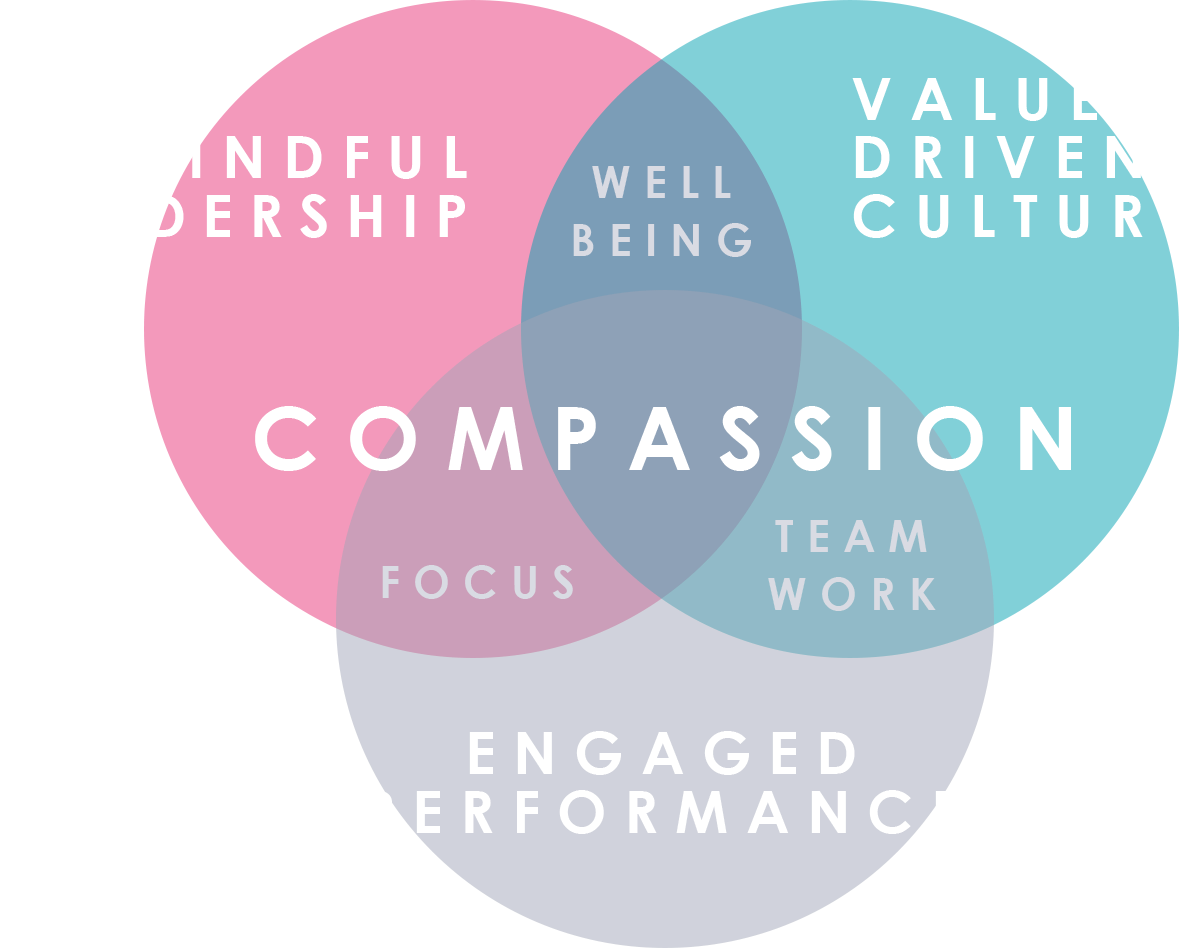 Happier at Work
The American workplace has become toxic to mental, emotional, and physical health. A book for our complex and challenging times, Happier at Work offers a practical path for leaders and employees to shift a culture of fear and reactivity to one of communication and collaboration. Mindfulness and compassion come naturally to all of us, as does a fundamental goodness; in these pages, readers will discover how to access that true nature. Van Gils also explores the science behind practices that not only decrease stress, overwhelm, and chronic illness but also develop authentic, emotionally fit leaders and a compassionate workplace. Accessible and inspiring, Happier at Work is a guide to a transformed workplace—one of enhanced creativity, innovation, engagement, performance, and joy!
People in US workplace who are disengaged and stressed
Employee engagement in the US
Employees who report feeling "overwhelmed" at work
Work with Gayle to transform your workplace
Click the circles below to learn more. Be more productive, collaborative, and joyful in life and at your workplace.
Plus, for a limited time, get Chapter One of Happier at Work when you subscribe today!
Blog Feed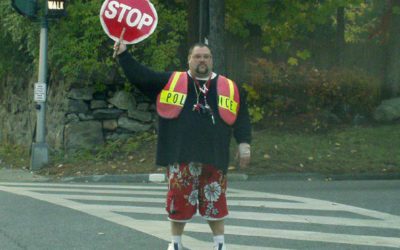 Are you feeling like life is a bit out of control? I get it. This is a pretty universal experience in these volatile times. Juggling career, family, volunteering, and trying to grab personal time amid our chaotic and changing schedules can stress anyone out. Nowhere...
read more
COPYRIGHT
© Transform Your Culture, LLC | 2017