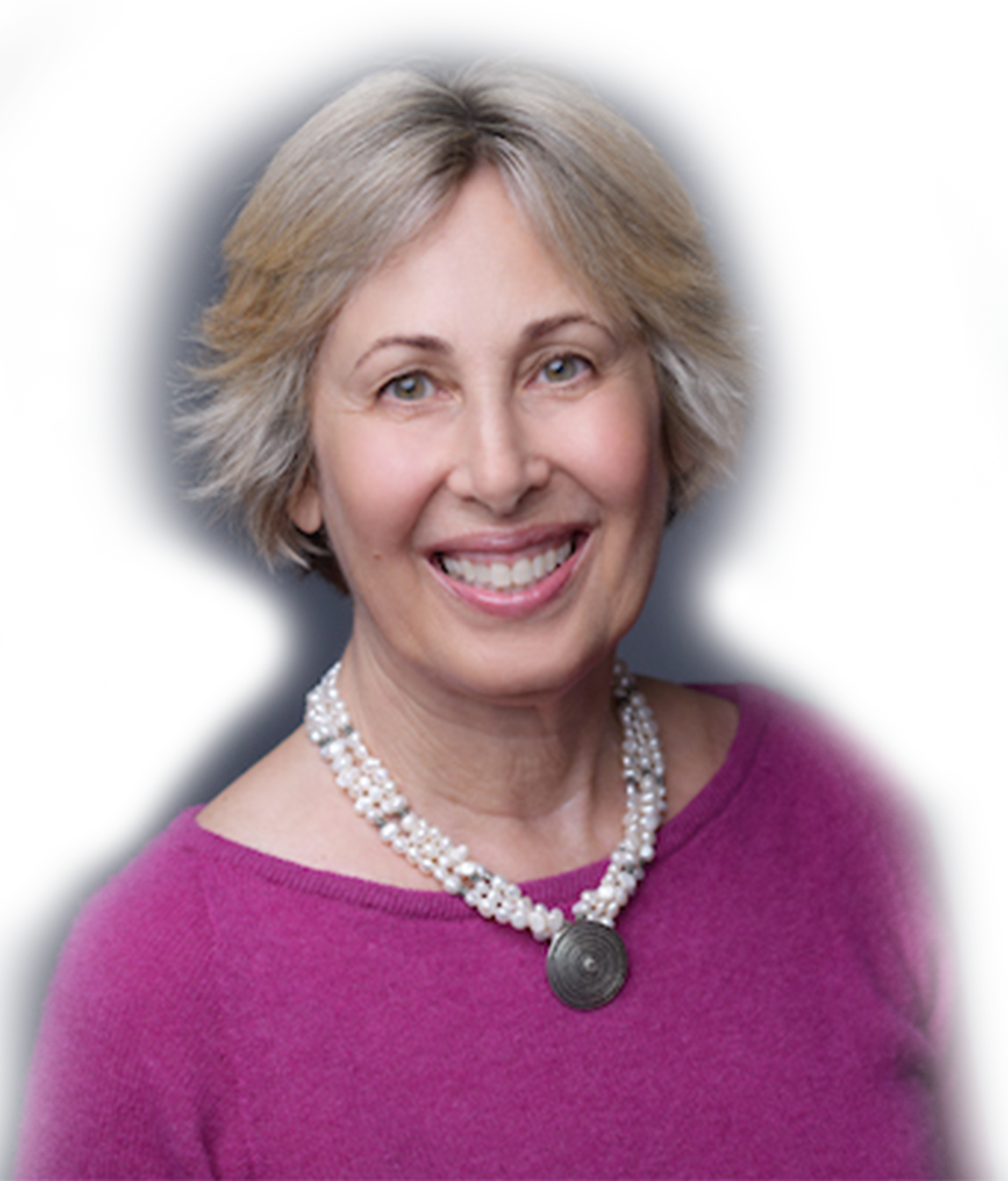 There are three main components of a conscious or awake business culture:
Mindful Leadership
Values Driven Culture
Engaged Performance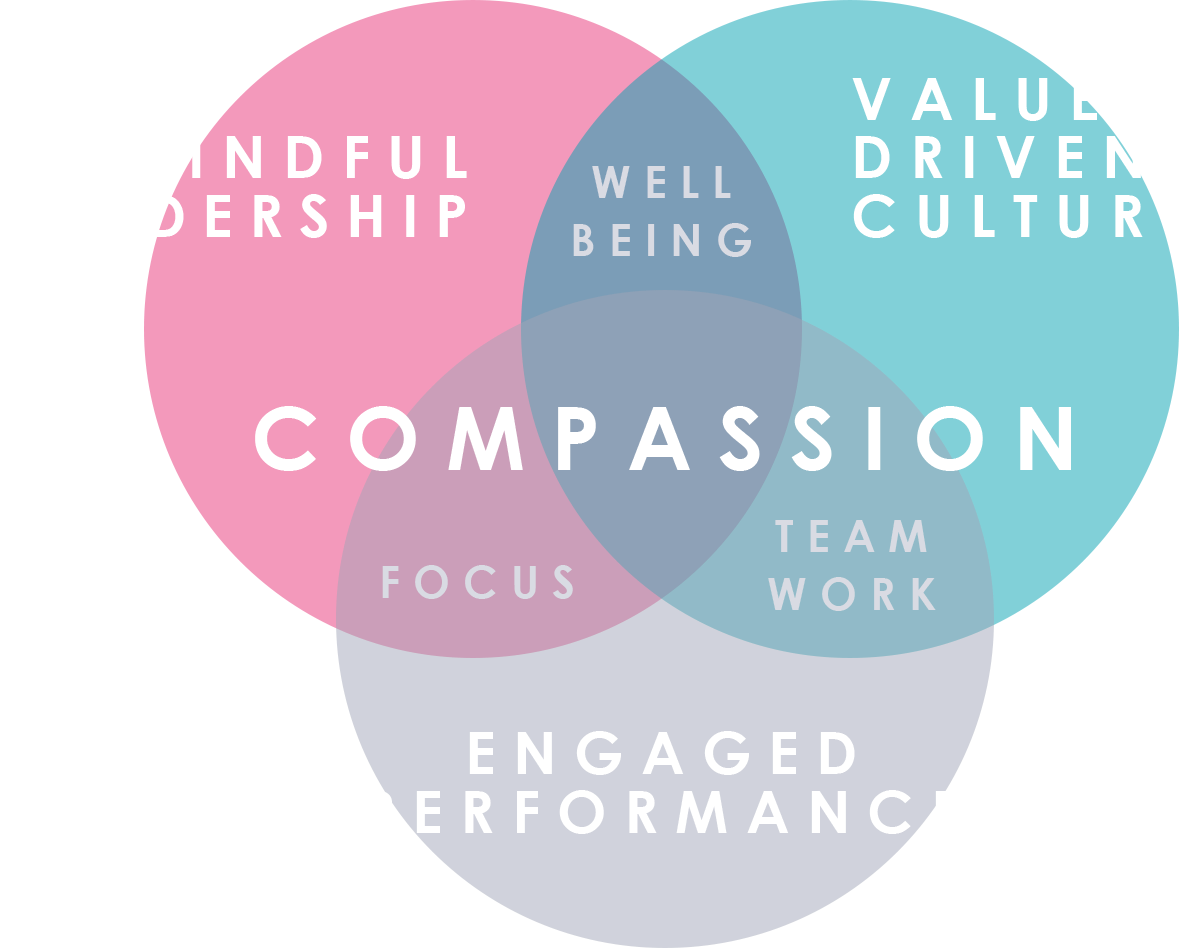 Mindful Leadership begins with self-awareness, knowing what you feel and think.  From that can arise greater empathy and interest in others, and the ability to respond rather than react.
A Values Driven Culture (Organization) understands and harnesses what its employees value. When you support employees in satisfying their needs, they respond with high levels of engagement and willingly bring their commitment and creativity to their work.
Engaged Performance arises when employees feel connected to and passionate about their work through understanding its purpose and their part in the execution.  Energy is released through frequent feedback and opportunities for learning and growth.
In my work, regardless of how you choose to work with me, I incorporate all three of these components. Whether we work one-on-one, in workshops, at retreats, or in a Search Inside Yourself program, you will develop skills and an actionable plan to manifest a positive and productive workplace – one that equals performance results, job satisfaction, and ultimately aligns your personal values with your business vision.
When Mindful Leadership and Values Driven Culture intersect, the employees experience personal and organizational well-being.
Where Mindful Leadership and Engaged Performance intersect, focus increases and there is the opportunity for flow to occur.
Values Driven Culture and Engaged Performance together result in powerful aligned teams.
Compassion is expressed when all three sectors are operating in an organization. This allows the expression of genuine care and communication that powers truly exceptional performance and experience.
Let's get all three sectors incorporated into your workplace.
There are many ways we can work together: